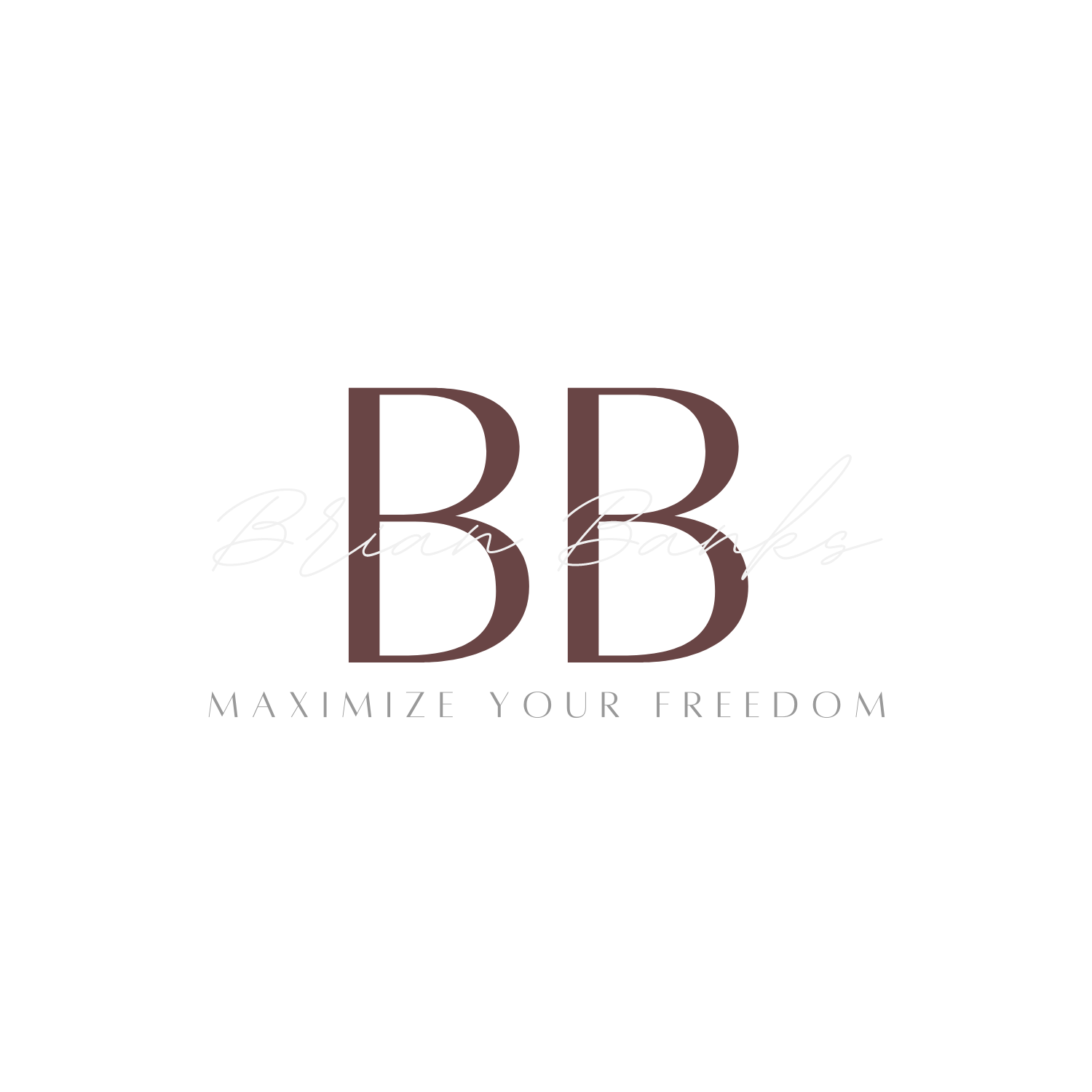 The story that inspired the film 'brian banks'
Get your personalized and autographed copy of "What Set Me Free" from Brian Banks.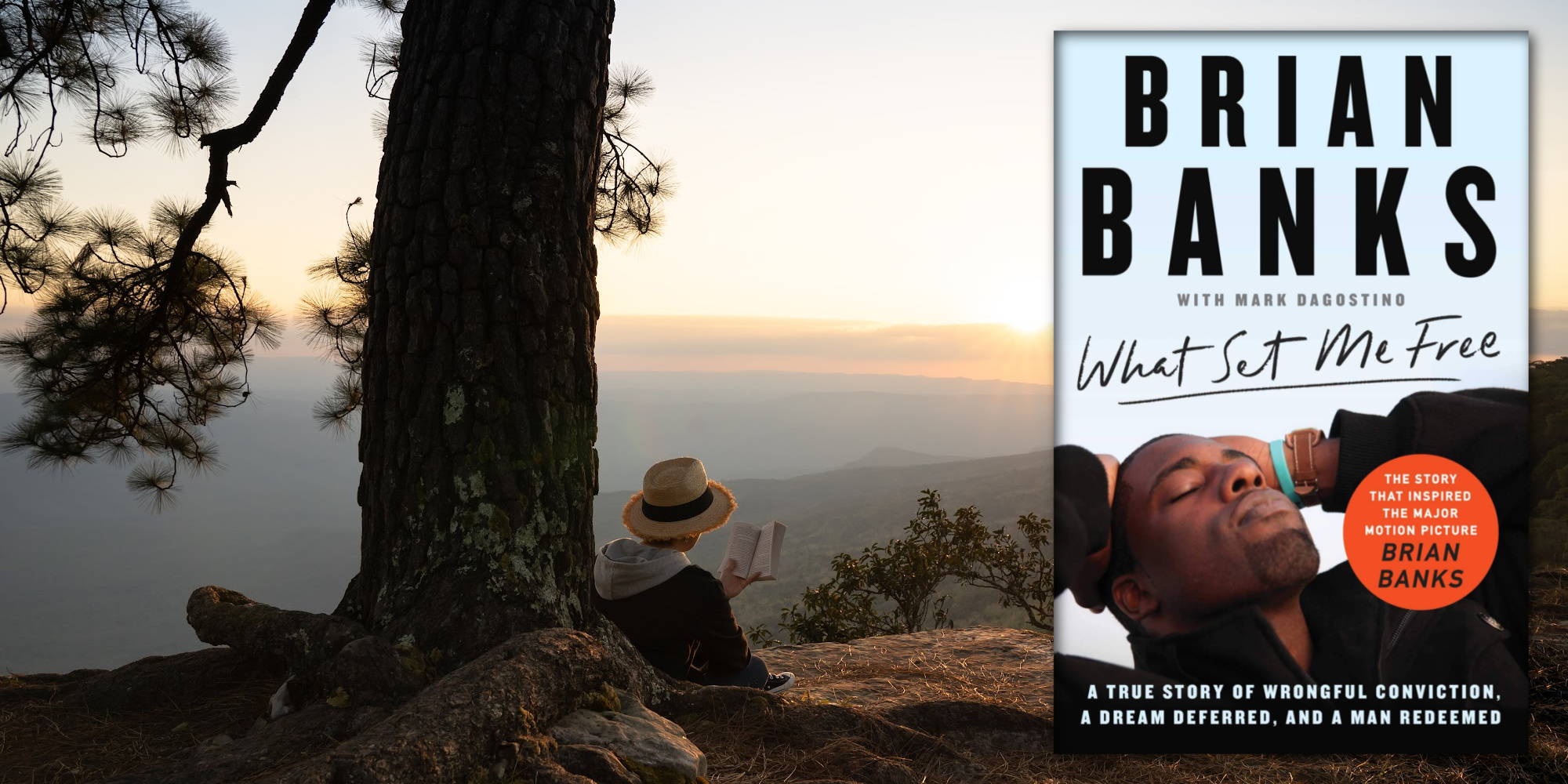 Explore the inspiring true story of Brian Banks, wrongfully convicted as a teenager and imprisoned for a decade, yet emerged unbroken in spirit and determined to maximize his newfound freedom.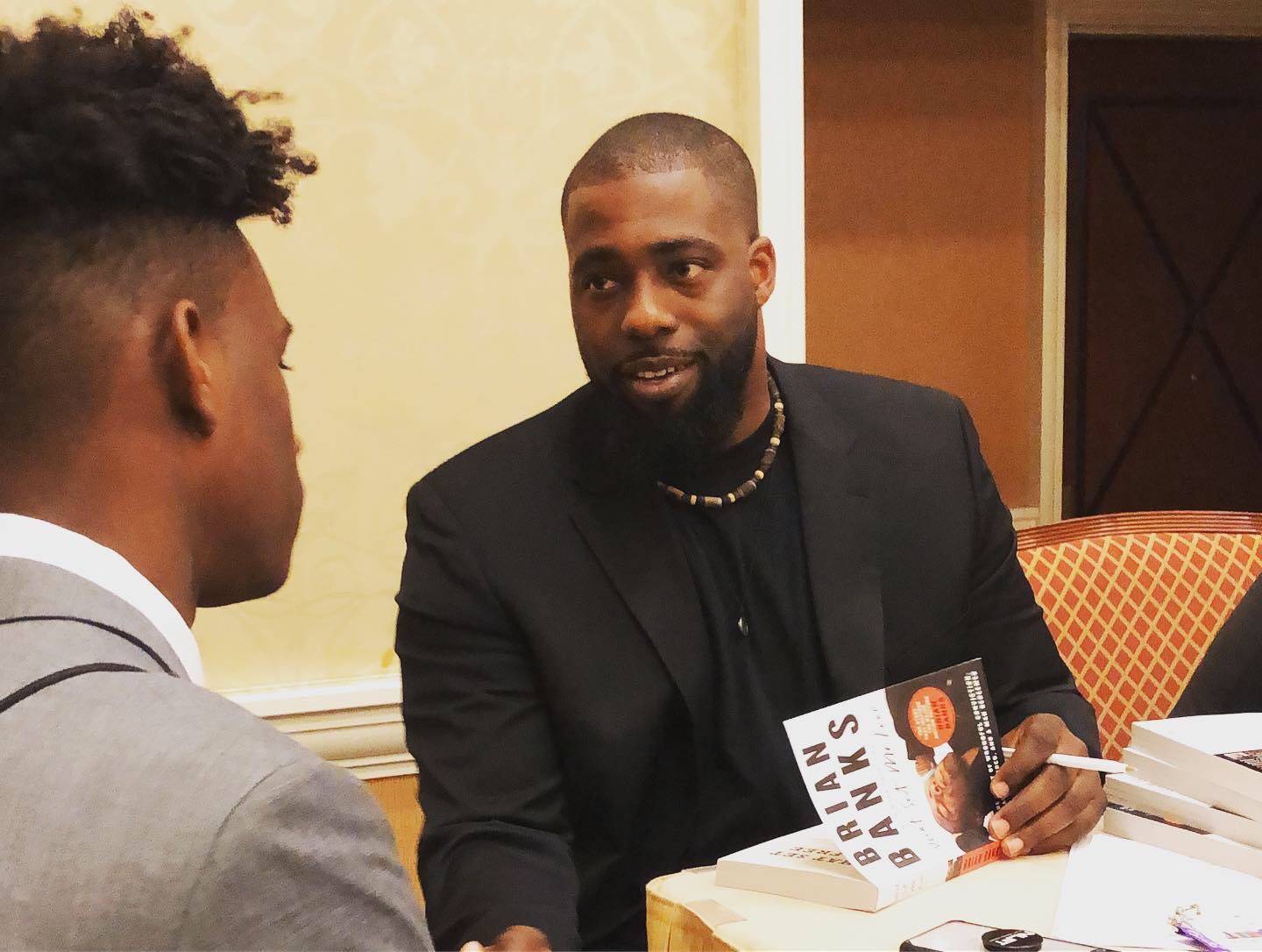 At just sixteen years old, Brian Banks was a highly sought-after All-American Football player, ranked eleventh in the nation as a linebacker. Tragically, before his seventeenth birthday, he found himself in jail, falsely accused of a heinous crime. Despite maintaining his innocence, he faced the possibility of forty-one years to life in prison and ultimately accepted a plea deal that resulted in a six-year sentence.
Brian's epiphany brought him out of darkness and into a life-changing choice. He shed bitterness and anger and focused on what he could control. During his remaining years in prison, he studied spirituality, improved his social and writing skills, and continued on his journey toward enlightenment. After being exonerated with the help of the California Innocence Project, Brian pursued his dream of playing in the NFL at age twenty-eight. This memoir is an inspiring celebration of resilience and a call to hold fast to our dreams, perfect for fans of Just Mercy, I Beat the Odds, and Infinite Hope.
What Readers say about this book
TERRIBLE STORY ABOUT A GREAT GUY!
" I read it straight through and couldn't put it down. Brian's story is simultaneously an inspiring tale of overcoming adversity and a harrowing tale of the failures of the criminal justice system. Read it!"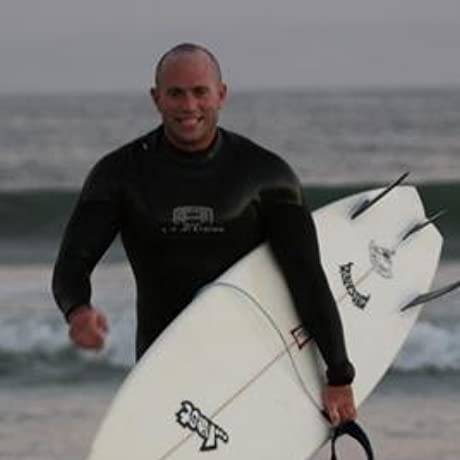 DISLIKE WHAT HAPPENED TO BRIAN BUT LOVE THE BOOK
"What an amazing story! What he went through and how he handled it could only happen by the power and grace of God. The writing was wonderful and powerful. I loved this book. One of the best books I have read!"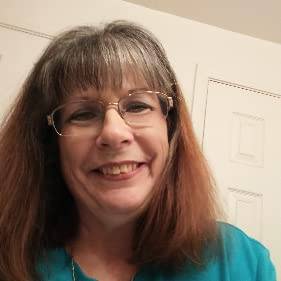 If you teach high school you need this book for your classroom collection.
"This is a well-written story. In the lowest points, Brian Banks was positive. I have purchased his novel for my classroom to share his wisdom and spirit."