All You Can

Control
In Life Is How
You

Respond

To Life.

"The Power of Choice. It is not what we go through, but how we allow it to affect us."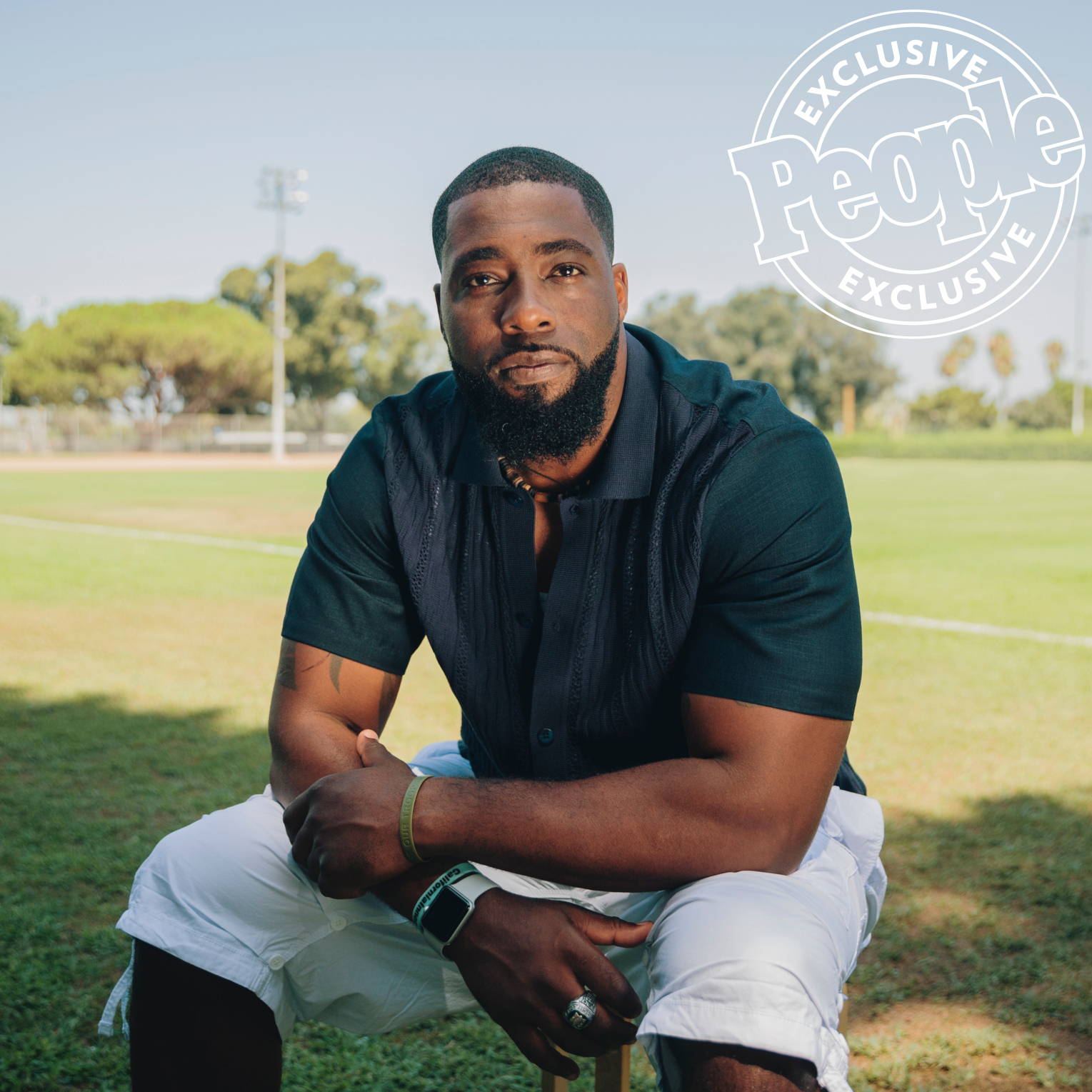 As an accomplished leader with extensive experience in personal growth and development, Brian Banks offers a unique perspective that can help executives and organizations achieve their goals and elevate their success to new heights. With expertise in leadership, motivation, and team-building, Banks is the go-to choice for individuals and businesses looking to grow and achieve their full potential. Whether you're interested in booking him as a speaker or seeking his guidance, Banks is dedicated to unlocking your potential and helping you achieve your goals.
Brian Banks is a renowned keynote speaker and inspirational figure known for his journey from wrongful conviction to empowerment. Born in Long Beach, California in 1985, Banks was a highly recruited football player for the University of Southern California (USC) before being wrongfully convicted of a crime and spending time in prison. Despite this adversity, Banks refused to be defined by his past and emerged stronger.
Today, as the CEO of BKB PR, Banks leverages his experiences to empower individuals and organizations to overcome obstacles and achieve their full potential. Through his dynamic presentations, he motivates audiences nationwide to unlock their full potential and live their best lives.
Book Brian Banks for your next event and let his transformative message inspire your audience.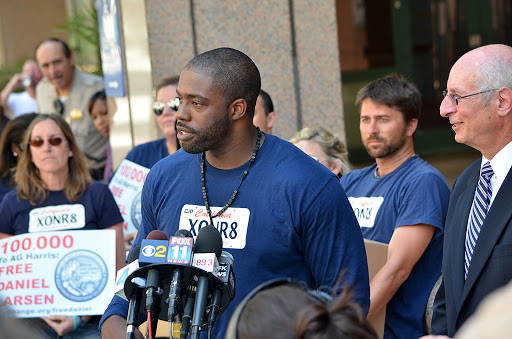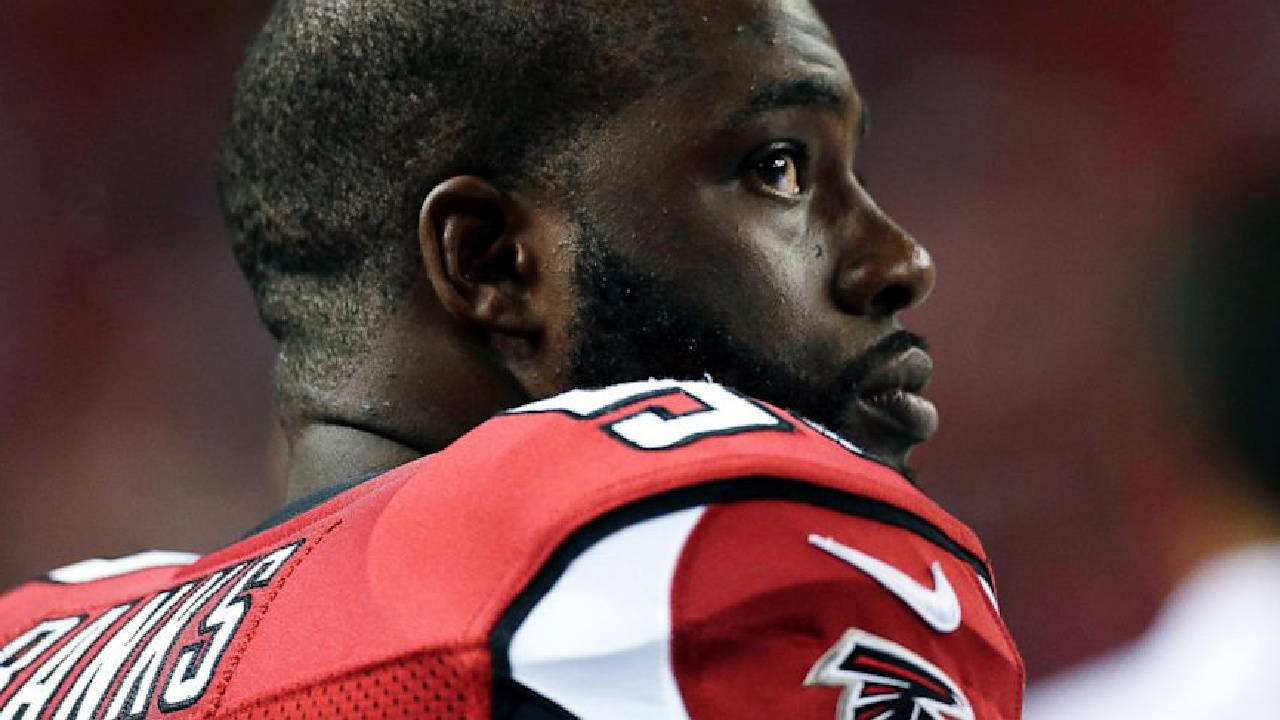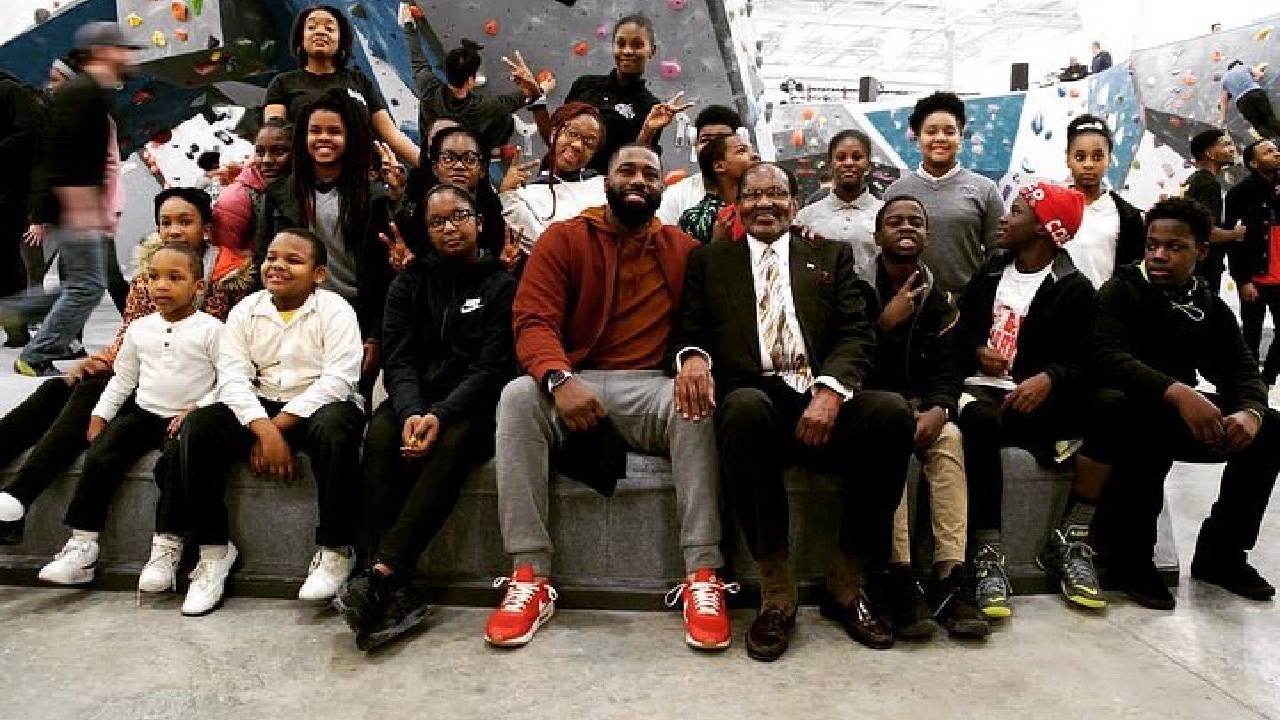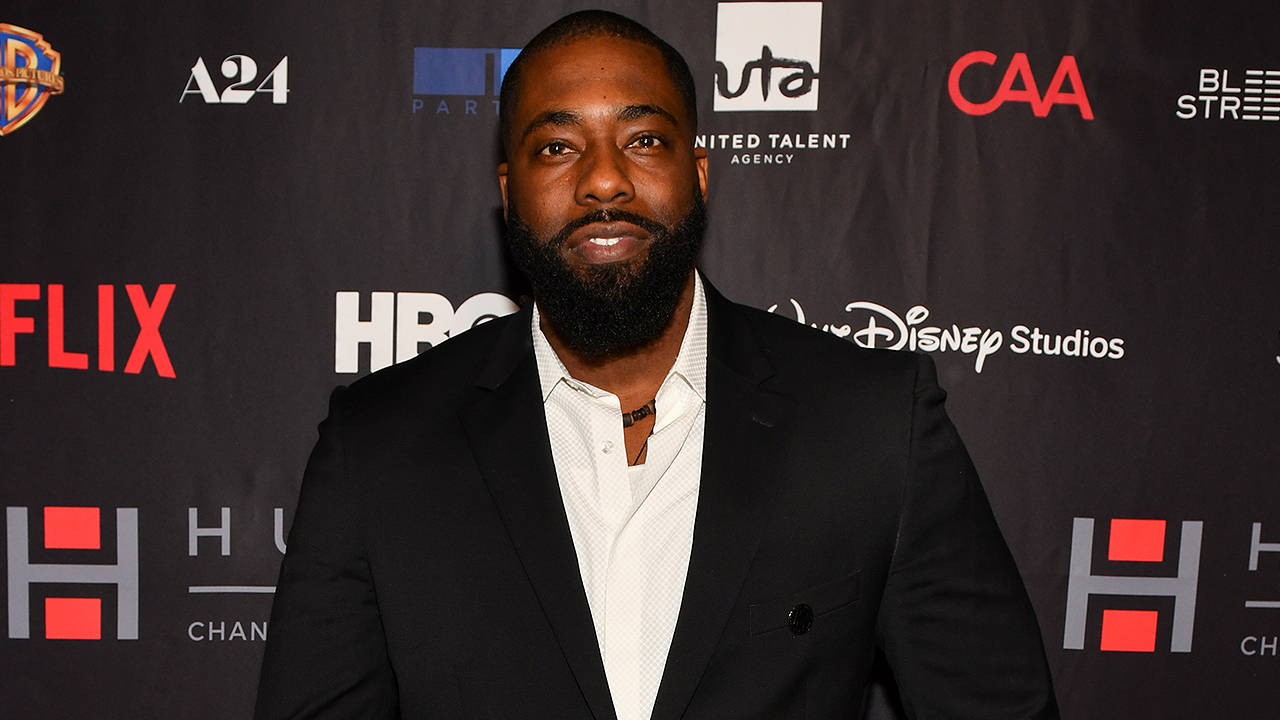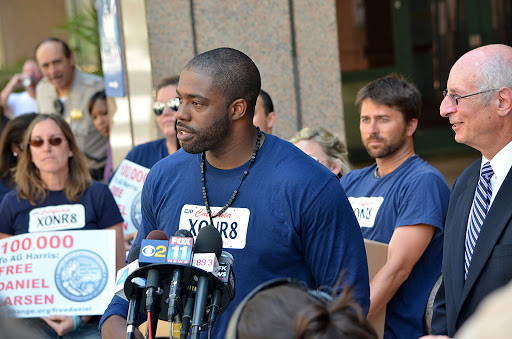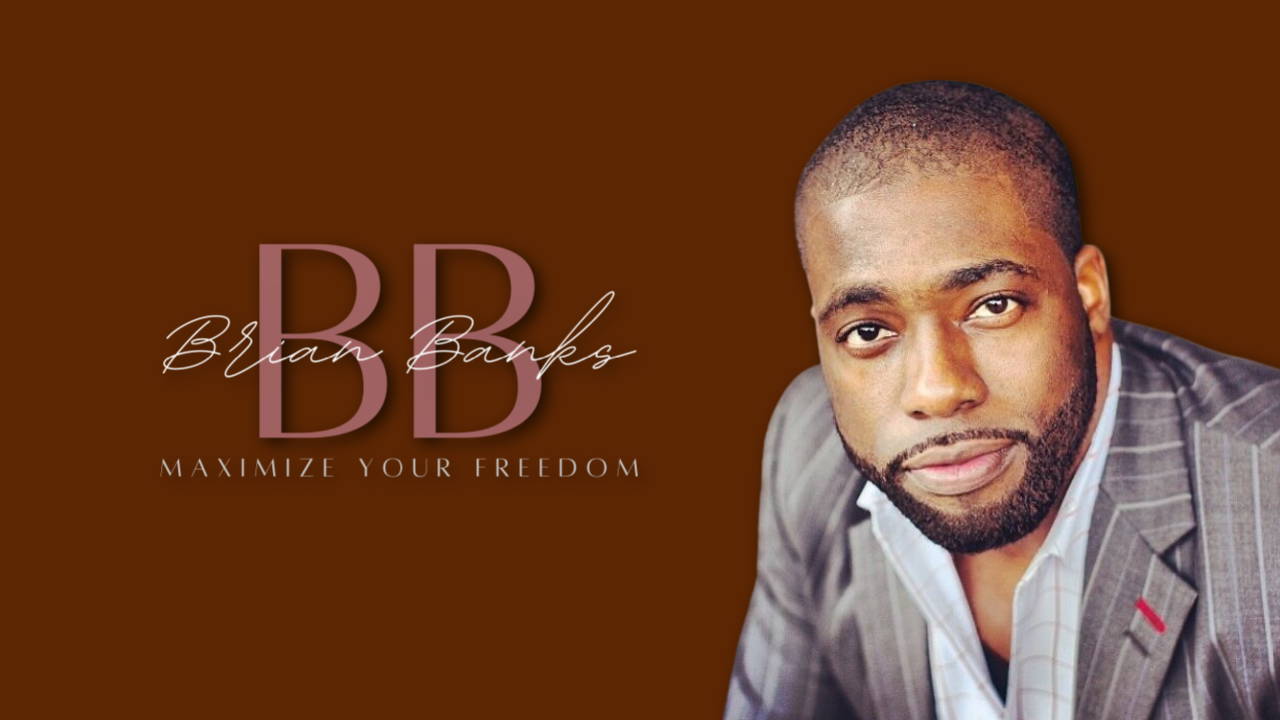 Subscribe today to receive exclusive monthly updates and special offers. Don't miss out on the latest news and opportunities to enhance your experience. Join the community of subscribers and stay connected with us!